We are experts in plastic solutions and have decades of experience within vacuum forming, extrusion and rotational molding. We focus on quality in all processes and apply only the highest standards.
Our continuous strive for individualized and sustainable solutions, continual investments and constant focus on our partnerships and employees have made us a market leader within plastics solutions.
At Gibo, we have a history of multiple successful conversions from steel, glass fibers or even wood to plastic solutions. When involved early into projects, we have the possibility to optimize which benefits the final product. Consequently, we are ready to support you with our expertise, production of full tooling for prototypes and serial production.
We are part of SP Group which is a group of companies that manufacture plastic items in various production technologies. This means we always advise you on the best choice of production technology regardless of if it is at Gibo or one of our many highly skilled sister companies.
The combination of inhouse competences, a great supplier network and the unique connection to SP Group makes Gibo Plast your ideal partner in plastics solutions.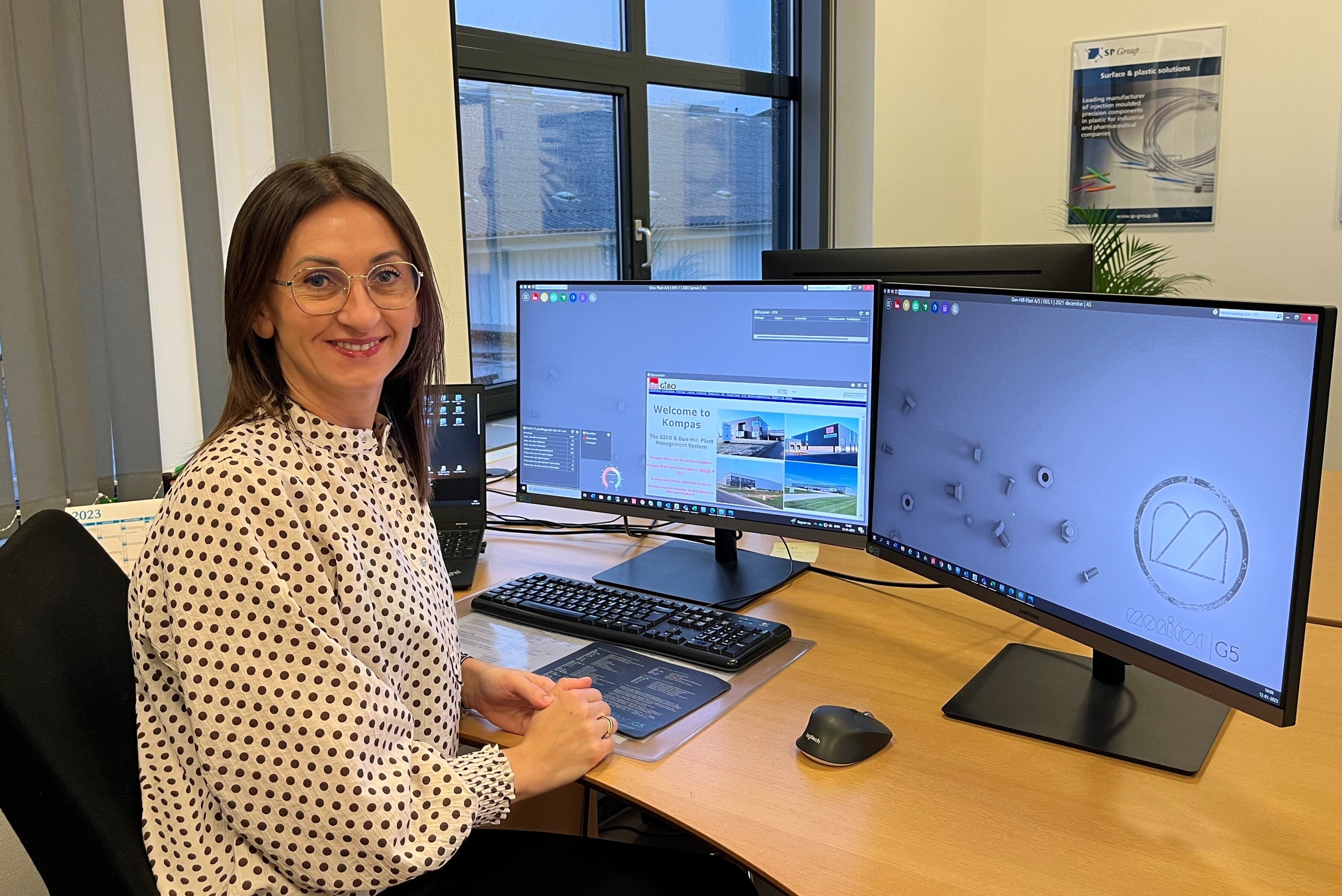 WE ARE EXPERTS IN
Vacuum forming
Extrusion
Rotational molding
Assembly work