During the past decades the cleantech industry has experienced significant growth. Our customers within the industry are continuously increasing demand and requirements for what we must be able to offer. Common to the demand is a need for competent supplier teams possessing strong skills, and production with state-of-the-art technology.
We often participate in big and multicultural teams spread around the world. The projects are typically complex and often include assembly and other kinds of processing. Here, involving us early in open discussions on requirements, possibilities, costs and project timelines are key factors in making each project successful. Strong connections to our material suppliers give us consistency of supply, possibility of choosing the best materials and access to new trends in the market.
Gibo Plast delivers items to the cleantech industry in various sizes and shapes. Examples are covers and other protective solutions, air intakes, extruded profiles, barrels, doors, hatches and spillage trays for oil and grease. Gibo is able to supply items in all types of plastic and processes up to 4.5 x 2.5 meters.
Our highly skilled teams are closely monitoring our customer's as well as the industry's development. This ensures we are upfront with tendencies in the industry and is your guarantee that we are able to support you with developing and converting items produced in metals and fiberglass into plastic.
Producing in plastic means items with less weight and great savings to the customer. Gibo also offers system deliveries including assembly work. As a consequence, our customers need only one supplier leading to reduced transport costs and also avoiding pitfalls caused by multiple deliveries.
Gibo Plast is a total supplier of all plastics to the cleantech industry, and our aim is to remain a preferred plastic supplier. Consequently, we continually adapt to our customers' development by evolving our own competences and technology accordingly. Our ambition to help future challenges of the industry is made possible by the constant development of our own skills.
Expansion of our production facilities, minimizing transport costs and environmental impact by establishing new locations are important steps in adapting to our customers' needs. As a result, Gibo has production facilities in Denmark, Poland, China and USA. Our multiple locations ensure that we are always close to our customers.
Interested in knowing if your items can be converted into plastic? You are always welcome to contact us.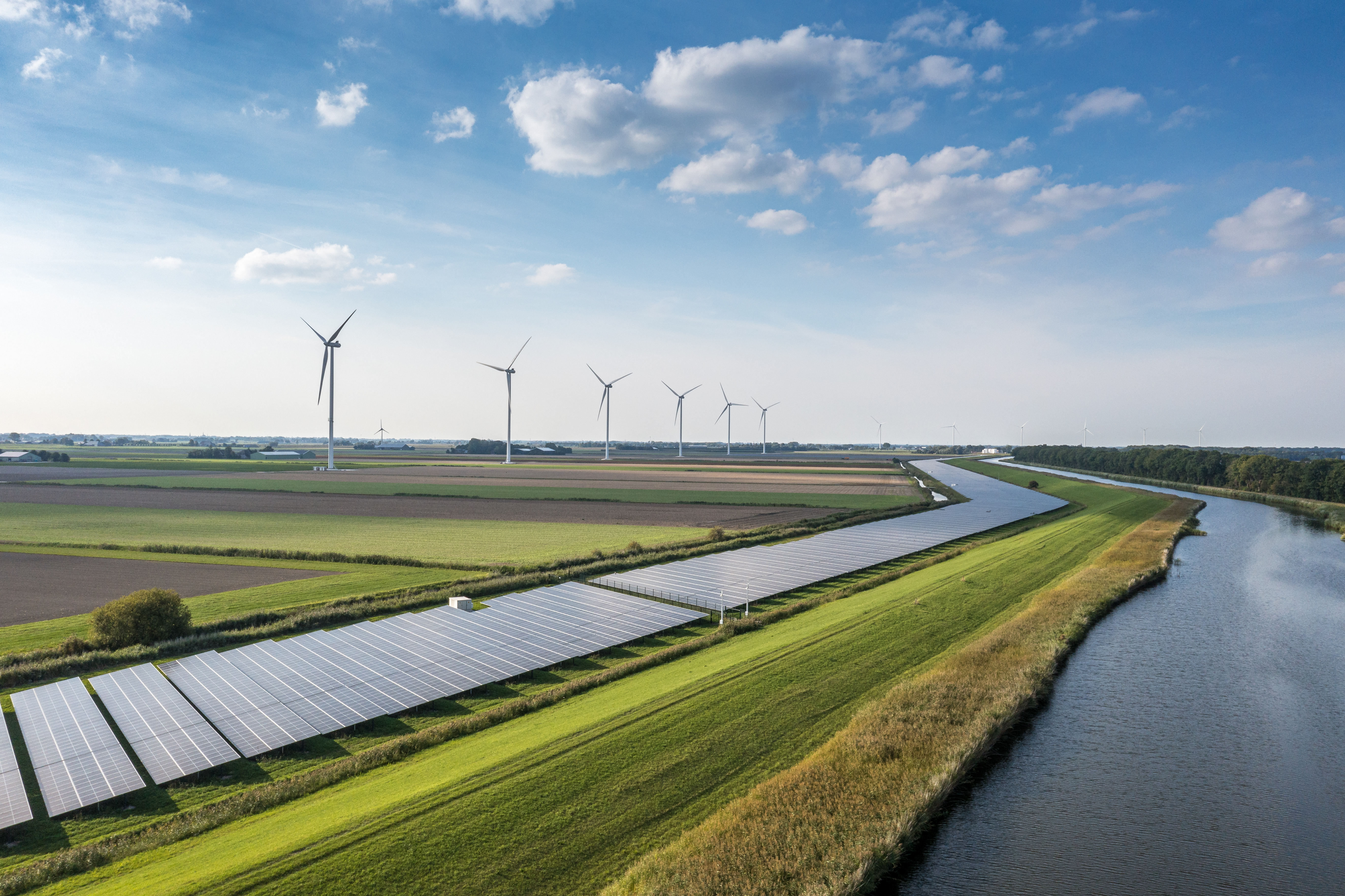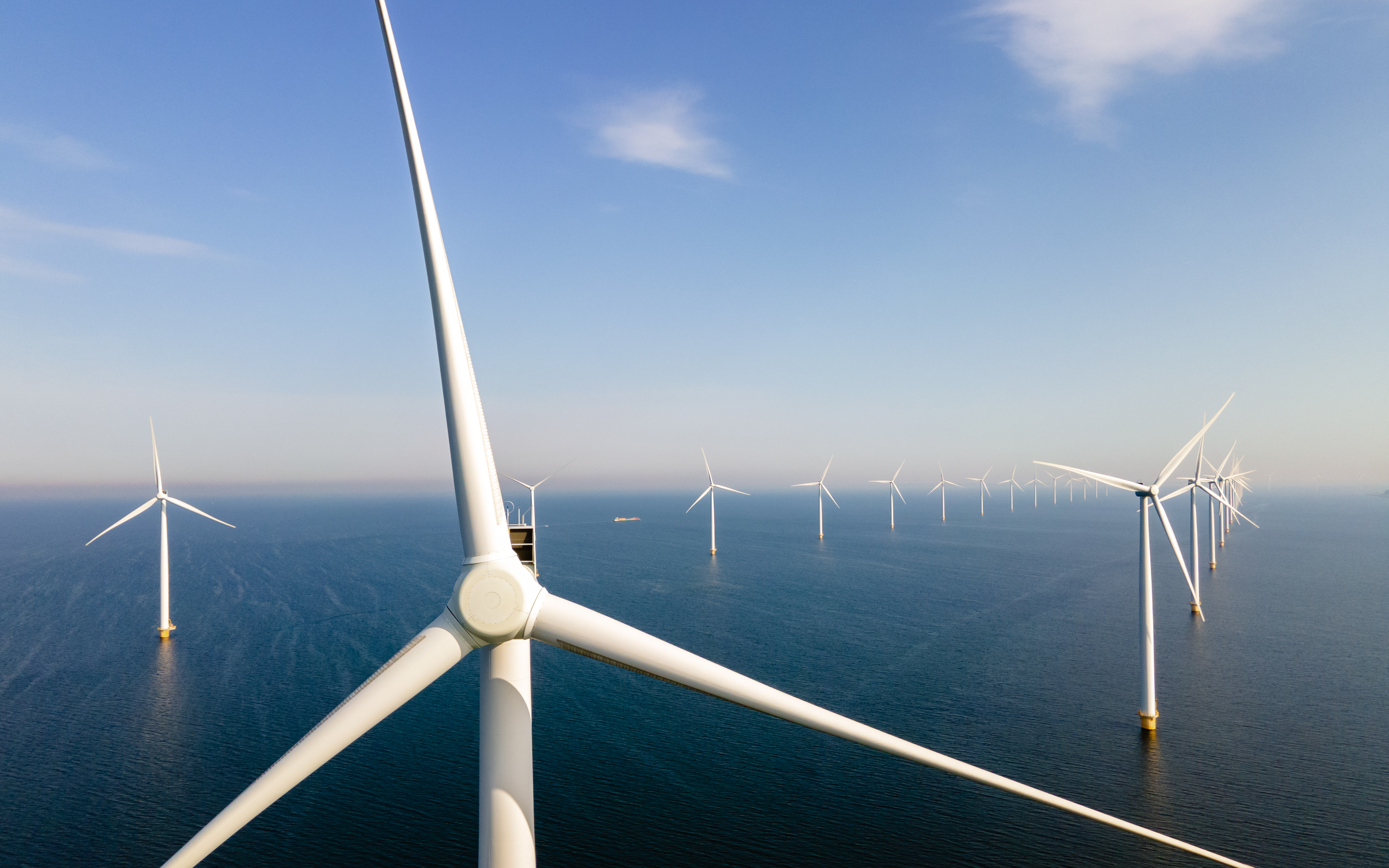 GIBO PLAST'S COMPETENCES IN THE CLEANTECH INDUSTRY