The extruding process starts with granules being led into the machine by a screw and next melted by heating elements. When the plastic is melted it is pressed through a die which forms the plastic in a vacuum chamber. From here, the extruded part is led along a production line while being water-cooled. At the end of the line, the profile is cutted into pieces. The length of the profiles can vary based on requirements from the customer. We can produce in all requested lengths, the only limitation is that the profile must be transportable. 
Extruded profiles can be processed depending on your needs. The possibilities for shaping and processing are many and depend on the requirements. We are happy to advise on the optimal shape and processing of your profiles.
A great advantage by choosing extruded profiles is freedom in the design phase and when choosing appropriate material based on your requirements. Today, we are using PE, PP, PVC, PC, ABS, TPE, PA, PUR, recycled and other specified materials by our customers. We supply various extruded profiles to a large number of industrial customers in different industries.
The extrusion process is great for both small and larger series. Consequently, the method is suitable for volatile demands. Materials used in this process can be hard, soft or in between. Examples of our extruded profiles are pipes, cables, hoses, gaskets, seals and different types of foil.
The profiles can be developed and produced according to your requirements. Our extruding team is ready to advise and answer your questions related to the process.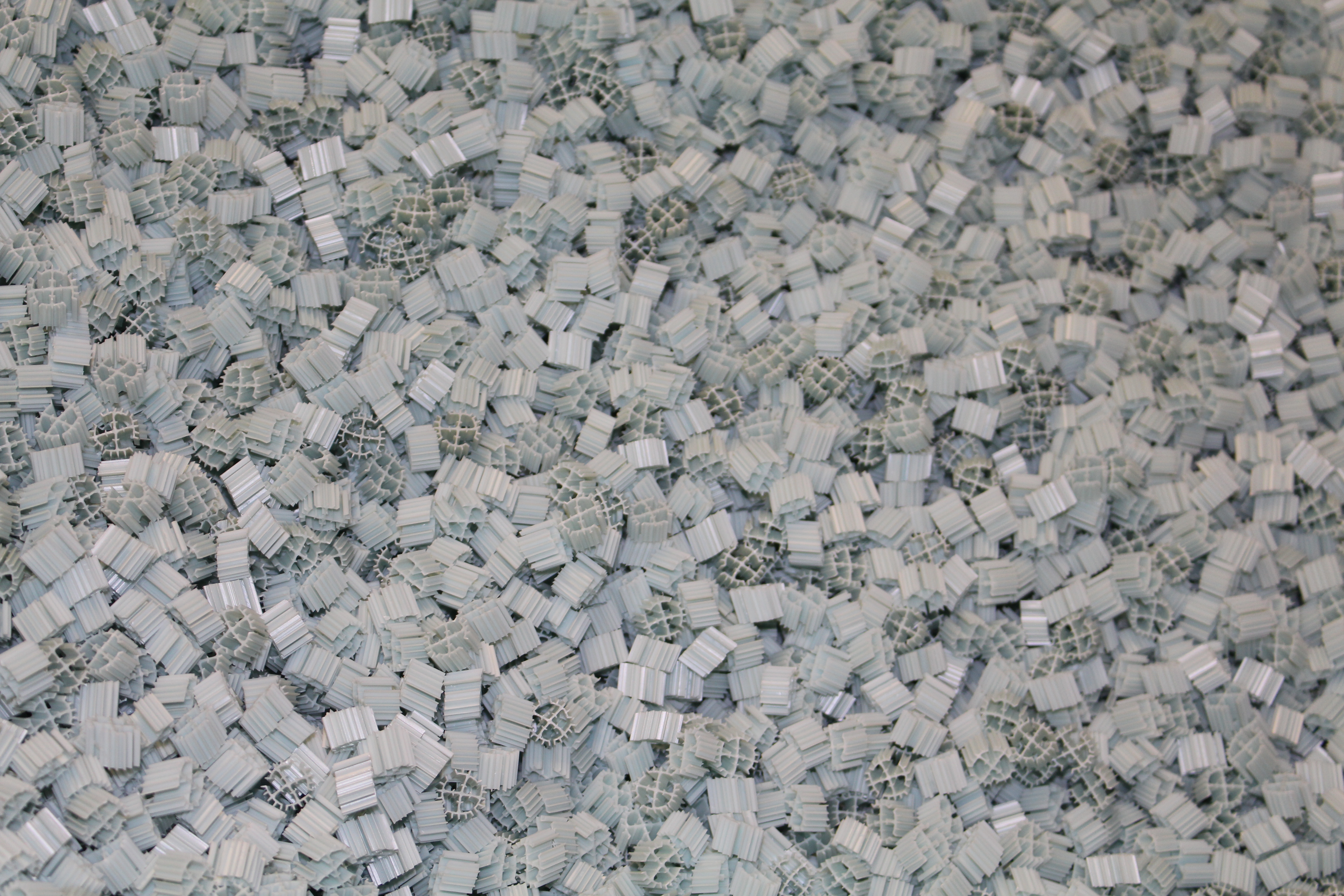 We produce extruded bioelements for various purposes. These are used for cleaning up wastewater.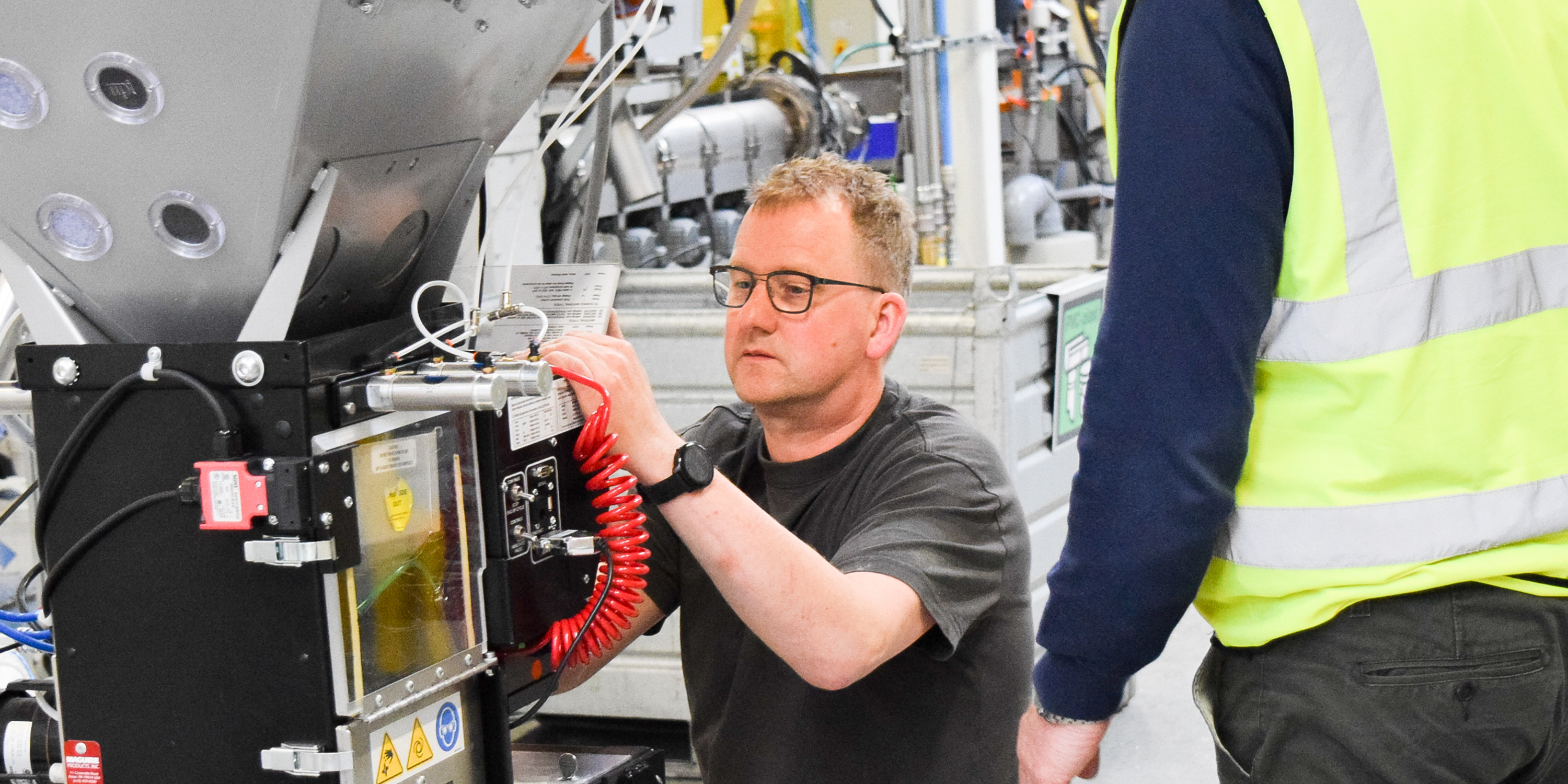 The extrusion machine is being adapted for production of the next type of profiles.